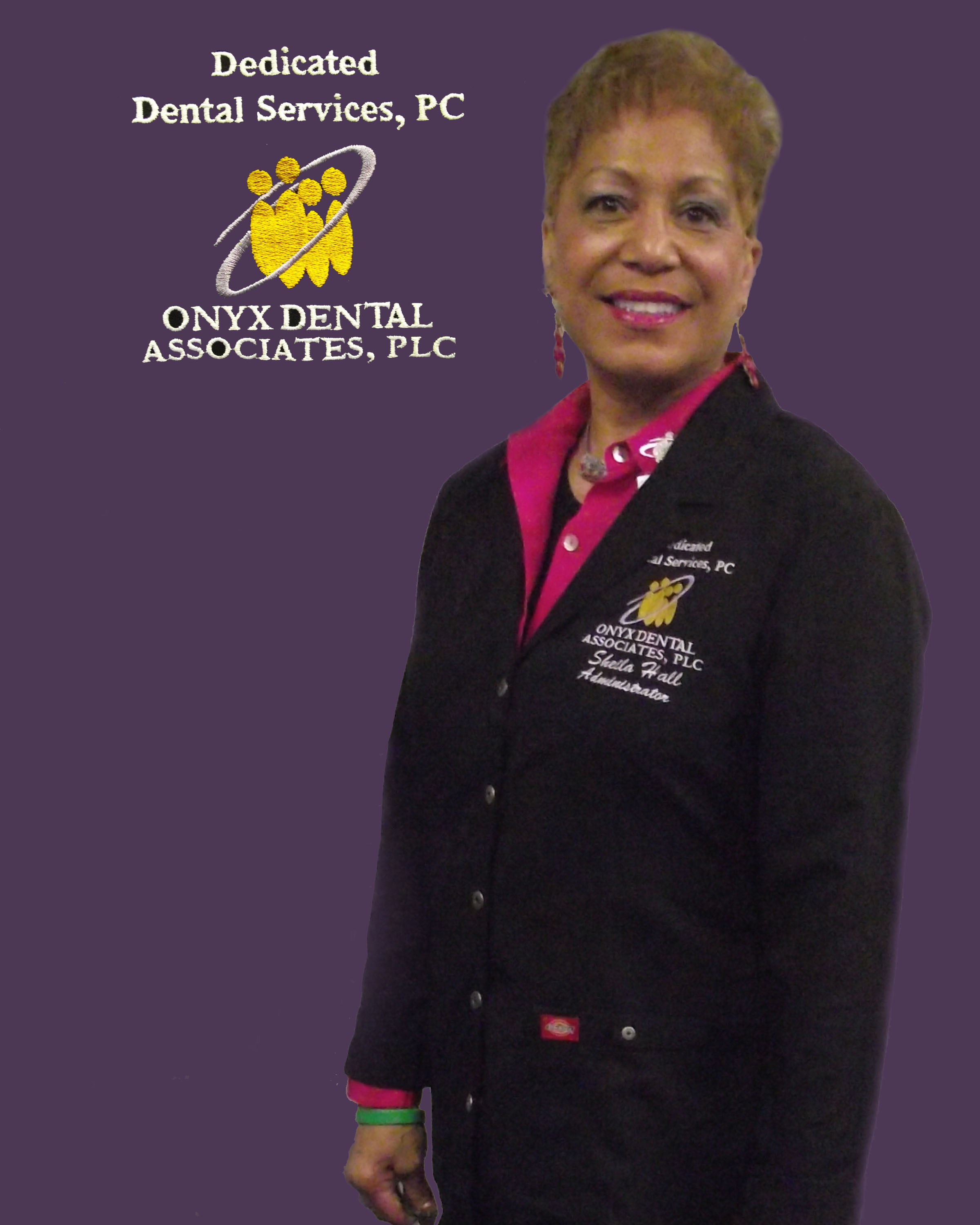 Sheila
Sheila Hall has been a member of the Onyx and Dedicated Dental Services team for over 2 years. She has over 40 years of experience as a Dental Hygienist, and over 12 years of experience in Management and Administration. Sheila holds a Bachelor of Science degree in Chemistry, a degree in Interior Design, and is licensed as a Registered Dental Hygienist. Sheila is also a certified Healthcare Information Technician. She is a busy woman! In her spare time, Sheila enjoys cooking, exercising, hiking and swimming. She is also an art museum and antique store junkie!
Elbert M. Henderson, DDS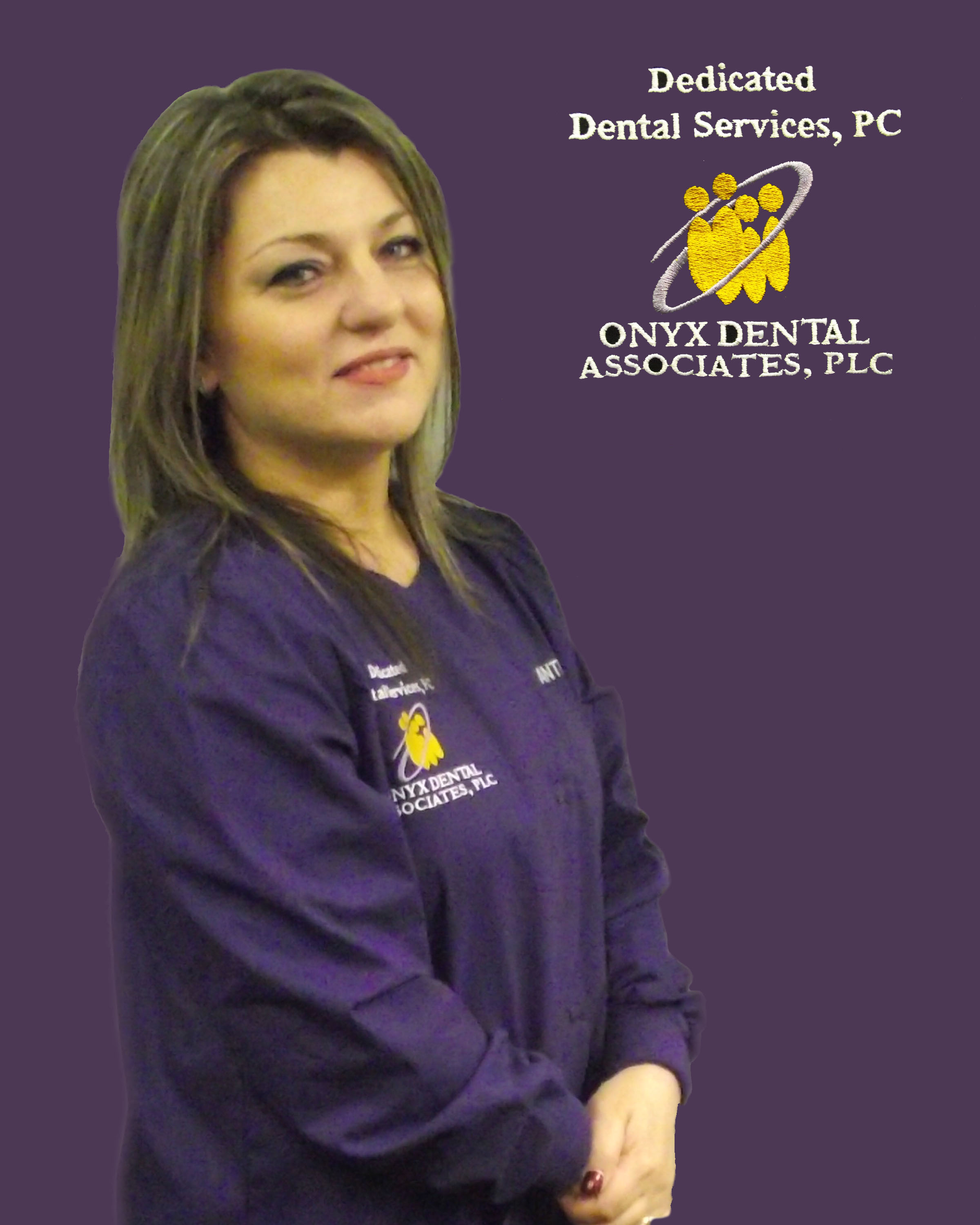 Antica (Anna)
Anna joined Dr. Henderson's team in 2009. She was born in Bitola, Macedonia where she graduated from St. Climent Ohridski University, College of Medicine at Obstetrics with her degree as a Registered Nurse. Her attraction to dentistry changed her journey. She now enjoys helping patients, providing the highest quality of dental care. She is greatful to be a part of Dr. Henderson's amazing team!
In her spare time, Anna enjoys spending time with her husband, two daughters and friends. She also enjoys traveling.
Elbert M. Henderson, DDS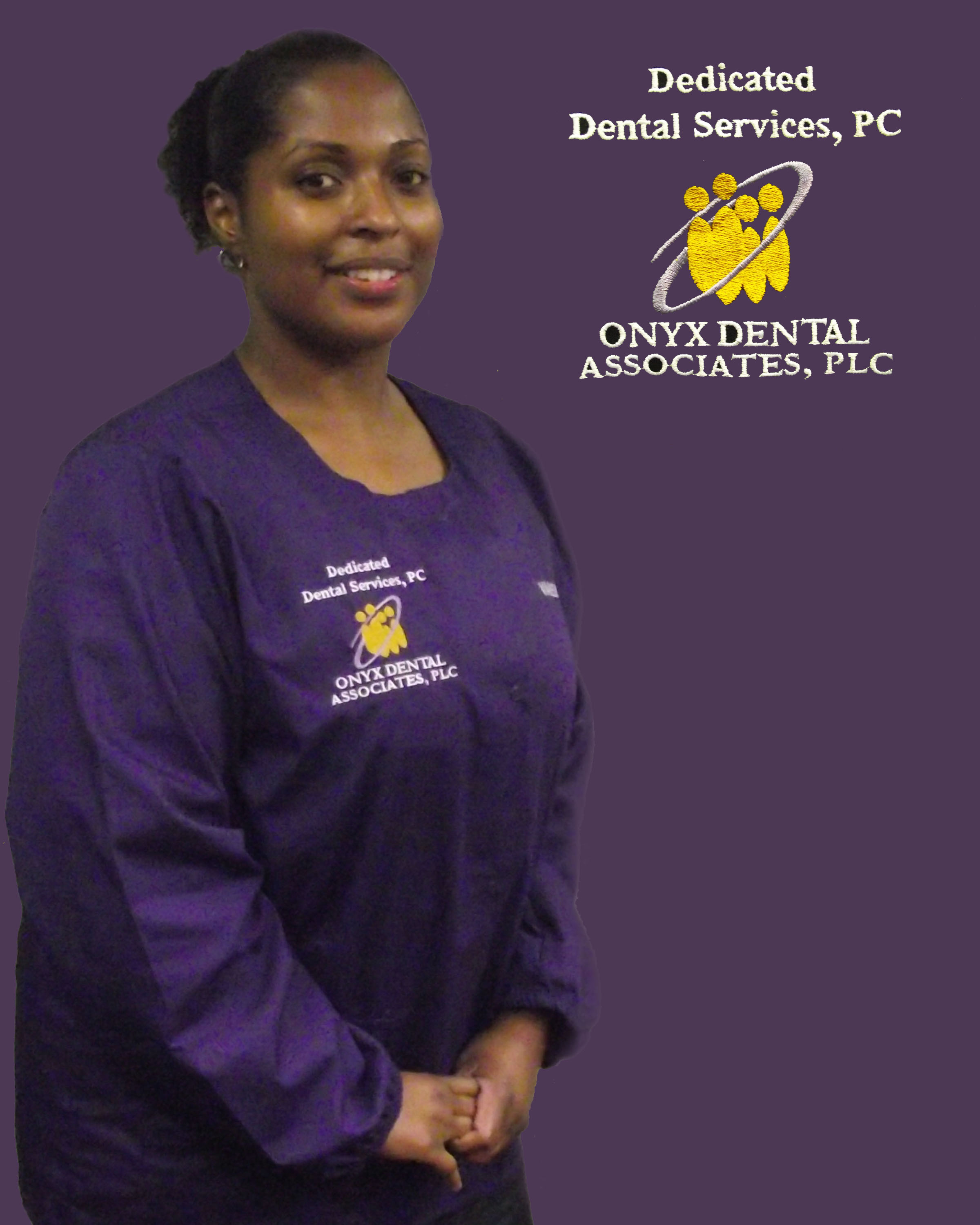 Vanessa
Vanessa was a Dental Assistant before attending Baker College in 2009. She is now a Dental Hygienist. She takes great pride in treating and caring for her patients. Her greatest achievement is making every dental visit as enjoyable and stress-free as possible.
Elbert M. Henderson, DDS