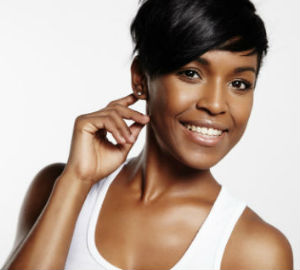 Turn back the clock to new teeth.
Imagine being able to turn the clock back 20, 30, 40 years or more! Full mouth reconstruction involves restoring the teeth, bite, and muscles to a natural looking, youthful feeling condition, and achieving the cosmetic improvements you have always wanted.
Full mouth reconstruction in Detriot, MI.
This comprehensive restorative procedure can reverse years of neglect and the natural effects of aging. It can also provide you with the best smile that you have always dreamed of having. A custom approach is developed just for your needs and goals. Because we have top cosmetic dentist in Detriot, state-of-the-art equipment, we are uniquely able to perform your full mouth restoration in minimum time and maximum confort.
Full mouth reconstruction or restoration can return all of your teeth and rebuild a natural-looking smile. If you have lost some or all of your teeth due to tooth decay, trauma, injury, fractured teeth, severely worn teeth or ongoing complaints of your jaw and its positioning, full mouth reconstruction with Onyx and Dedicated Dental Services, PC in the Detriot Area can be what your teeth and jaw need.